Welcome To Azalea Trail Nursing & Rehab
Your Path To Good Care.
Call Us Today (903) 962-4226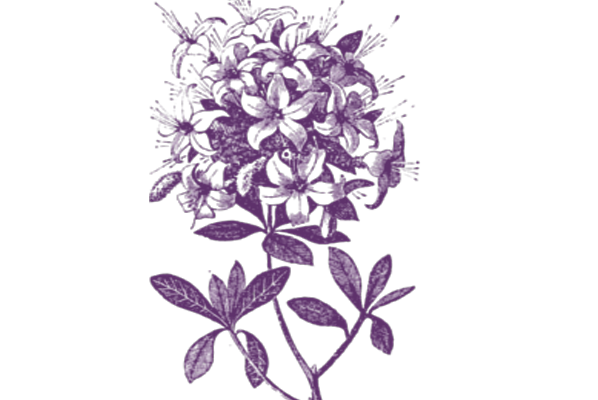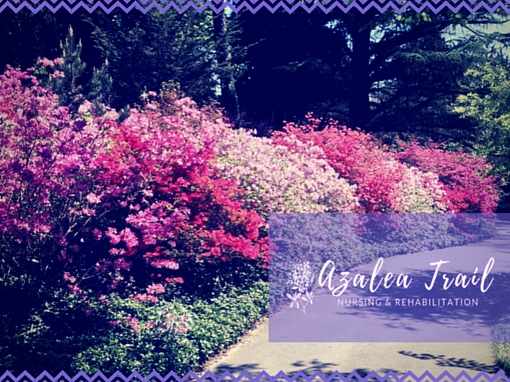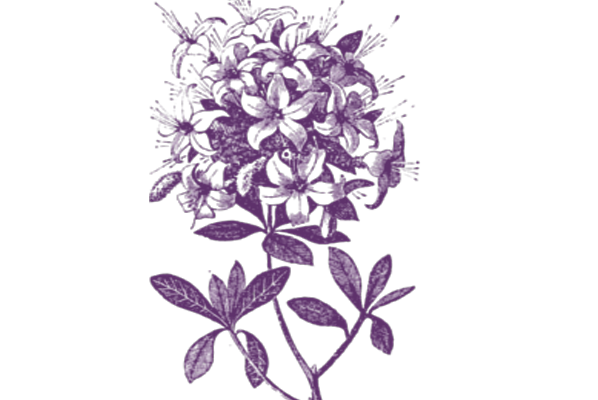 Contact Us
Azalea Trail Nursing and
Rehabilitation Center
P.O. Box 457
Grand Saline, TX 75140
Phone: (903) 962-4226
Directions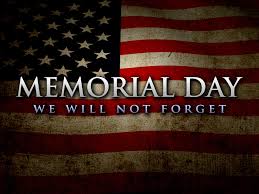 On this Memorial Day, one of our nation's most solemn and revered holidays, we all pause to reflect upon the principles that have made our nation abundant. We pause to remember the true cost of freedom and honor those who made the ultimate sacrifice to protect it. The...
Kyle Thompson
Administrator
Kyle joined Azalea Trail Nursing and Rehab in August 2011. Kyle graduated from Grand Saline High School in 2008 and from Texas A&M University in August 2011 where he received his Bachelor of Science in Human Resource Development. In 2012 he obtained his Nursing Facility Administrator's License. Kyle completed his Master of Public Administration/Healthcare Administration degree in December 2015. In his spare time, Kyle enjoys playing golf, watching sports, hunting, fishing, and spending time with his family.
Marilyn Thompson
Business Office Manager
Marilyn came to work for Azalea Trail Nursing & Rehab in 2006 as the Business Office Manager. Prior to coming to Long Term Care Marilyn worked as the office manager in a doctors office. Marilyn has lived in Grand Saline all her life. She has one son and enjoys spending time with her family.
Melissa Saxon, RN
DON
Elaine joined the Azalea Trail team in July 2015.  Elaine is responsible for managing the nursing/direct care staff.  She has been a registered nurse for 9 years receiving her degree at Trinity Valley Community College in May of 2007.  Elaine is extremely blessed to be part of the Azalea Trail Nursing team.  Elaine enjoys spending time with her husband as well as her kids and grandkids.  She and her family enjoy spending time doing outdoors adventures.