Church and Chaplain Services, To Meet Spiritual Needs
Michael Tummillo, Workplace Chaplain

Michael Tummillo is a licensed/ordained non-denominational minister, a Workplace Chaplain and Founder of The Church @ Work (TCAW). His main focus of ministry is to people in the workforce, the one place most of us spend over half our lives. "Pastor Mike" has as his mission to encourage and assist the hurting and burdened employee. He doesn't push Religion, he pushes people to be the best they can be and to handle the stress and trials of life. What a blessing to know the people providing care for your Loved One are being cared for at the spiritual level. Whether it's face-to-face, by text, phone or eMail, our Employees have had access to this invaluable resource since September 2006.
But the Workplace Chaplaincy service is not limited solely to serving our staff! Residents requiring prayer and Pastoral counseling are welcome to speak with our Chaplain, too.
Do you have a job, or do you know a resident in a nursing home facility in need of spiritual counseling? Pastor Mike is available to help you as well. He can be reached at 214.476.8792 or by eMail at
Email: Michael Tummillo
Comfortable Home-Like Setting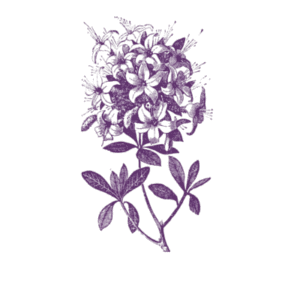 Wonderful Activities and Community-Related Outings
Beauty and Barber Shop Services
Don't Be Shy. Get In Touch.
If you are interested in working together, send us an inquiry and we will get back to you as soon as we can!
Contact Us